HubSpot Setup & Onboarding
Start using HubSpot quickly & efficiently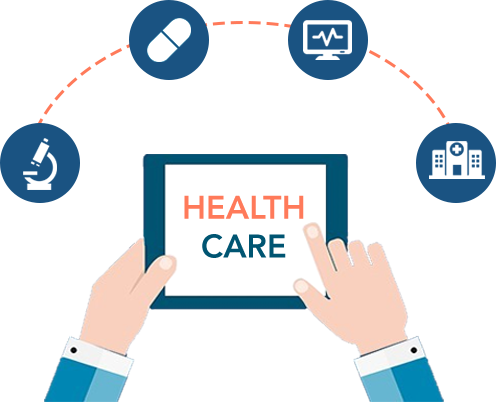 Healthcare businesses are very fragmented
Whether you run a Medical Device, Pharma,
Health IT
company or a Hospital, your
requirements from
HubSpot CRM are unique.
With decades of experience running Healthcare
business
& deep expertise in HubSpot, we can
set up & customize
your Healthcare CRM better
and faster than anyone else.
Our experienced HubSpot team can setup
your full
account in less than 5 working days.
Our Customer Success team has built
onboarding
documentation that is highly relevant
and
simple to understand.
And our team runs online training sessions
that
will help you focus on your sales and not
spend
months learning HubSpot.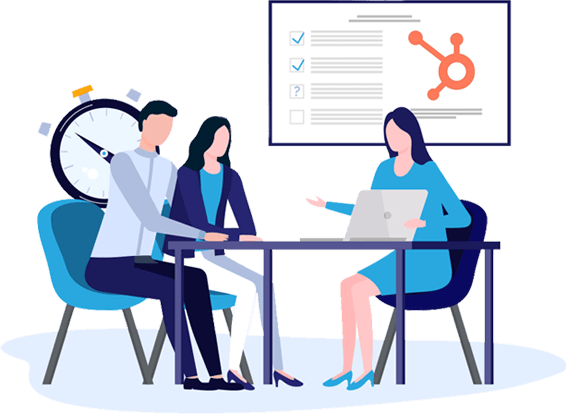 Why Choose Us

Expertise in Healthcare & HubSpot
Our experts have decades of experience in
Healthcare Industry and HubSpot. Use our
knowledge & expertise to quickly understand
HubSpot and use it to grow your sales.

Online Training & Support
Our simple, easy to understand
documentation and our online training
sessions will help you and your team
onboard HubSpot very quickly.

All in One Package
Due to our automated process, we are
offering the HubSpot Setup, Customisation
and Onboarding for your business at a very
attractive package price.
Our HubSpot Setup & onboarding process
ACCOUNT SETUP
We assist you in basic Company
setup and Sales team setup
SET UP SALES PIPELINE
We set up deal pipeline for
your Healthcare business
DOCUMENTATION & TRAINING
We provide documentation and
6 online training sessions on how
to use HubSpot to grow your sales

CRM CUSTOMIZATION
We set up most relevant Contact,
Company & Deal properties with
values
that would take months for an
agency
with no Healthcare experience
ACCOUNT AUDIT
We perform audit cum review of
your HubSpot account to ensure
you are all set to go
Are you ready to grow your sales to the next level ?
Get 15 min
FREE

Consultation
Your Business Type
Your Business Type
Manufacturer
Distributor
Health-IT
Hospital
Pharma
Broker
Standalone Diagnostic Centre
Are you a HubSpot user ?
Yes
No